Why the need for next generation signalling firewalls (ngfw) for telecom network security?
The massive environment created by 5G, and edge-based computing presents a new and highly vulnerable threat landscape. As cloud, data, and IoT threats merge, it provides a pathway for adversaries to spread malware via IoT network, disrupt core functions and use routers as IoT botnets to launch DDoS attacks. Given that 5G network currently interoperate with existing 4G legacy network, and a minority of 5G network will be built base up, CSPs would require a fundamental shift in security approach to ensure holistic signalling security across both 5G and legacy LTE network.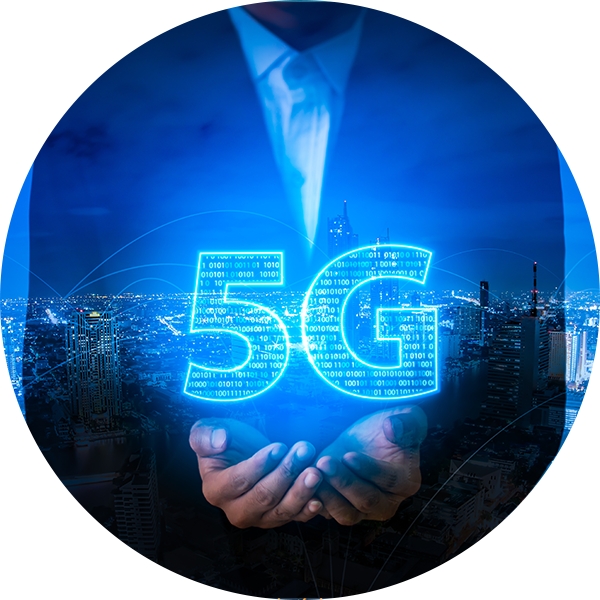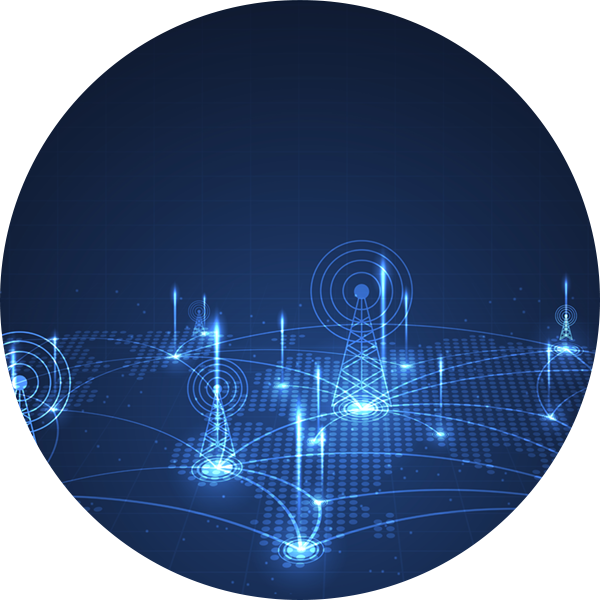 NGFW – Comprehensive platform to secure signalling networks, protect subscribers, and safeguard core assets against advanced cyberattacks
Built using cutting-edge technologies and our team's global expertise in advanced telecom security systems, SecurityGen's Next Generation Signallling Firewall (NGFW), is a state-of-the-art platform built on cutting-edge technology that combines comprehensive visibility, with intelligence and high-powered analytics to protect the 5G and LTE network ecosystem. It also provides enhanced protection by integrating detection and protection capabilities and allows for complete application-level inspection and intrusion prevention.
How our NGFW platform ensures comprehensive network protection.
Our next-generation signalling firewalls (NGFW) scan incoming traffic for malicious attack patterns, and upon detailed analysis, verified messages are looped back and passed to the CSPs core network. With our signalling firewalls, you can quickly analyse and secure core networks and subscriber data. SecurityGen Signalling Firewalls can simultaneously analyse SS7, Diameter, and GTP traffic to detect cross-protocol attacks, a new class of threats targeting all protocols in tandem.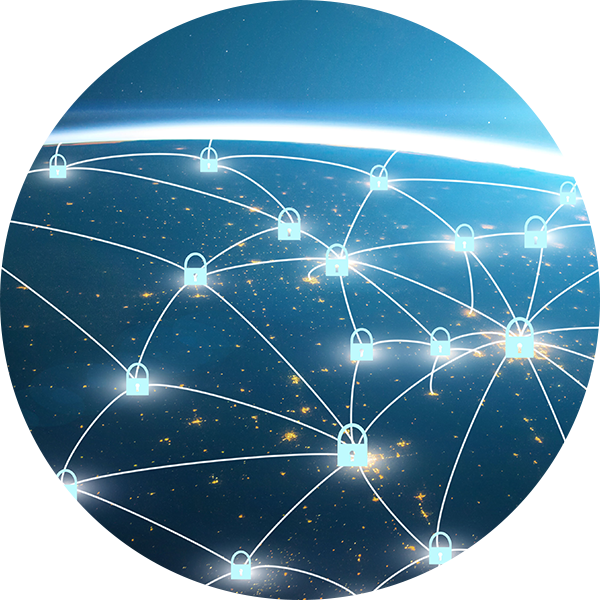 Capabilities
Comprehensive network Visibility
The platform provides a complete picture of what is going on in the perimeter of signalling network and helps identify security flaws that could result in compromises. As 5G platforms are implemented, CSPs get critical support with threat prevention and detection on HTTP/2 and PFCP layers.
Threat Intelligence
Backed by insights from our research team, SecurityGen's Next-Generation Signalling Firewall is updated with state-of- the-art capabilities and offers both detection of and protection from new-age hackers and cyber-attacks.
Enhanced Protection: integrating real-time visibility and active protection
The signalling security system blocks all malicious messages for SS7, Diameter, GTP, and 5G core. It helps identify targets and sources of illegitimate traffic and responds quickly and decisively. Real- time notification capabilities have an immediate positive impact and boost overall security levels.
High powered Analytics
NGFW provides a comprehensive view of the Inspect, Protect and Detect protocols on a single screen.
One-click rule creation from IDS to FW
Correlation between IDS attacks and FW events
Control security politics and FW settings, detect FW bypass
Signalling Firewall (NGFW) Modules
SecurityGen's advanced Siganlling Firewall, NGFW is equipped to address Advanced Persistent Threats (APTs) and delivers robust core signalling security and active signalling protection with full performance and redundancy. The platform includes several modules:
IDS (passive analyze) & signalling FW (active filtering) 5G Standalone & Non-Standalone protection

Information disclosure: Subscriber and network DoS: Subscriber and network Subscriber data interception

4G/3G/2G - Legacy protection:

Information disclosure: Subscriber and network DoS: Subscriber and network Subscriber data interception (SMS, calls, data) Fraud: SMS, calls, online charging

Analytics

Statistics

Reporting
Use Cases - How NGFW helps detect, and protect against all types of attacks
Automate and simplify security operations
The system combines the best-in-class signalling intrusion detection (IDS) and business intelligence (BI) modules with active firewall modules. It turns security monitoring, signalling traffic analysis, and blocking attacks into a single straightforward process.  The signalling security system offers out-of-the-box detection and prevention of all types of attacks targeted at subscribers and CSPs infrastructure, allowing for faster incident response and investigation.
Incident investigation and response
The system provides rich analytics and reporting capabilities that enable MNOs to take immediate actions and respond to threats as they arise . The comprehensive dashboard with aggregated data, actionable attack and event-related reports helps mitigate attack consequences and perform real-time or retrospective incident investigation.
Incident reporting
In the event of a security incident, it is imperative to collect information and transfer it to the regulator or management/special service. By using a simple and efficient procedure, the system helps security officers collate all necessary information about security incidents into one pack.
Making SOCs and other security measures more effective
The system helps evaluate the adequacy of other security countermeasures and provides valuable information to improve their performance.It provides SOCs with complete signalling network visibility, thus making it easier to verify if an attack was successful, reconstruct the kill chain, and gather evidence.